PRELAUNCH SPECIAL 24 HOURS ONLY
GET A COMPLETE MOBILE APPLICATION!
*No SETUP FEES
*No DEVELOPMENT FEES
*No MONTHLY FEES
Most Websites Look Terrible On Cell Phones & Tablets!
Most Websites wont even work on Apple IPADS!
Did You Know:
NEXT YEAR mobile internet usage will overtake desktop internet.
7.4 BILLION wireless enabled devices are on the market
People spend 64% of their mobile phone time using mobile apps
Mobile payments & donations are expected to quadruple to
630 Billion dollars in just a few years
What Do These Statistics Mean?
Your Customers and Contributors




Are Already Using Cell Phones & Tablets

Your Customers and Contributors




Are Accostumed To Using Mobile Apps

Your Customers and Contributors




Are Spending and Sending Money From Their Cell Phones



So, Is your business mobile ready?
Adults spend more media time on mobile devices than newspapers and magazines combined!
Don't Miss The Boat!
Mobile websites are no longer a luxury!
Provide Directions

Promote Events

Offer Special Sales

Accept Donations

Provide Phone Contact Access

Provide Email Contact Access

Show Activity Pictures

Link To Social Media

Provide Last Minute Announcements

PUSH NOTIFICATIONS TO
YOUR CUSTOMERS
Check Out The Judson ISD Mobile App HERE
24 Hour Limited
PRE-LAUNCH Special Pricing!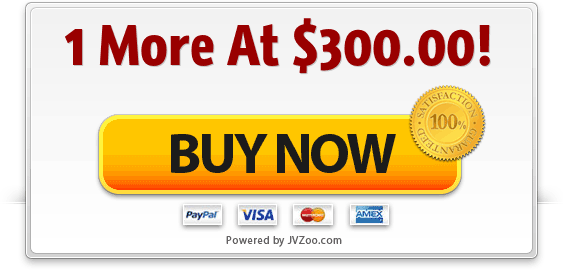 Per YEAR!
No Setup – No Monthly Fees – No Development Fees
Price Rises After Each Sale!
SPECIAL BONUS FOR CHURCHES & Non-Profits ONLY!
1 Facebook Fan Page FREE with purchase of a mobile app!
All Development Included